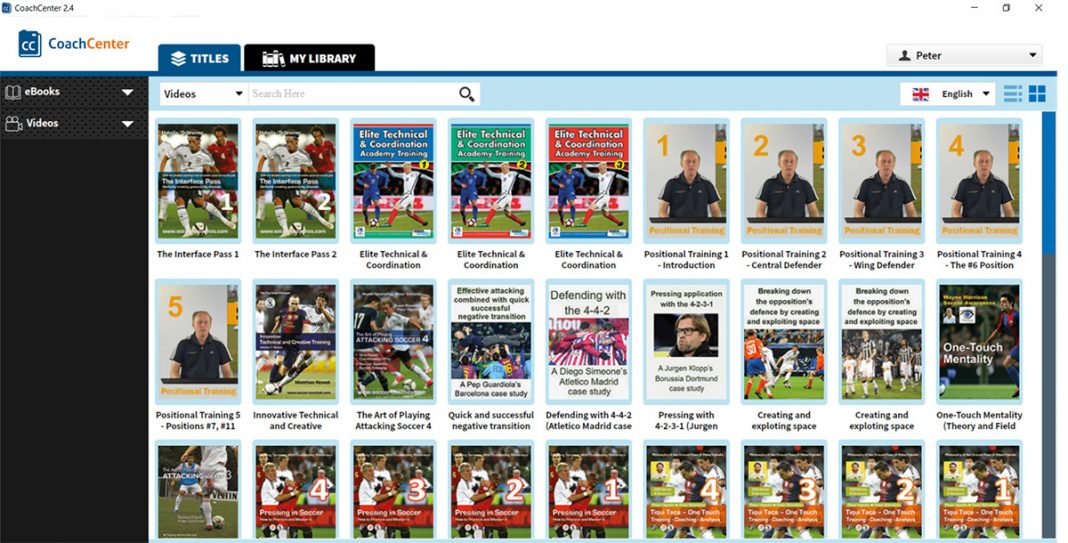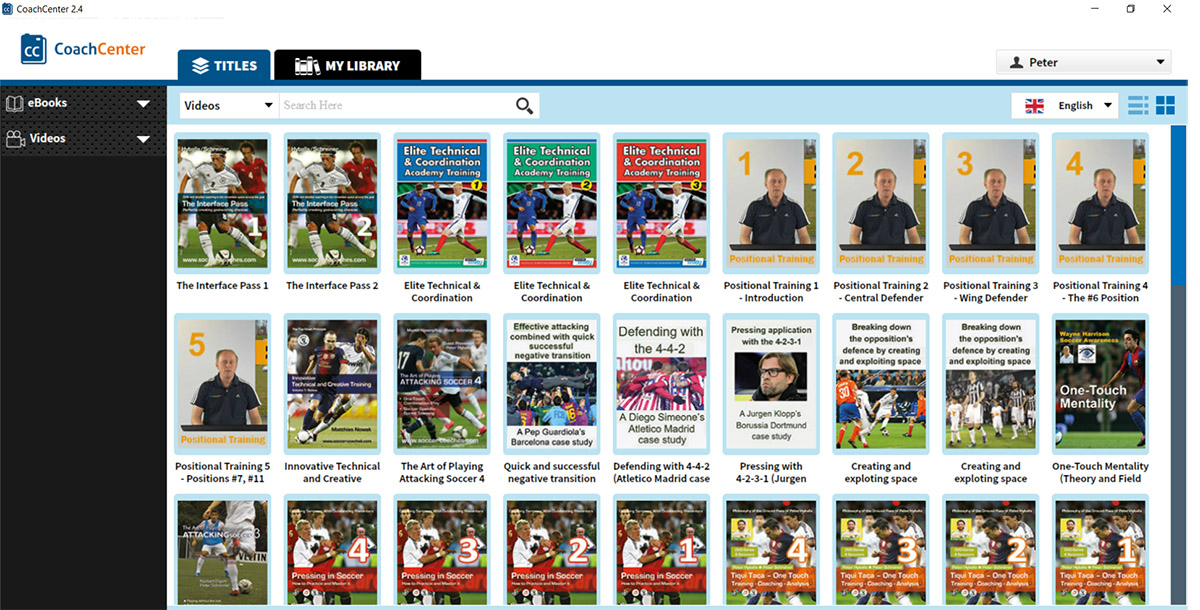 What are the advantages of eVideos?
Get them right away and carry them everywhere (in your phone or tablet)!
We get orders from all over the world. eVideos  are available immediately after payment (credit card or Paypal). So, if you are living in Australia, Japan or US you don't have to wait some days to get your training information. They are available timely unlimited.
The Art of Playing Attacking Soccer – 1

The Art of Playing Attacking Soccer – 2

The Art of Playing Attacking Soccer – 3

Game Intelligence in Soccer 1 +2

Game Intelligence in Soccer 3

Coordination, Agility and Speed Training – Part 1

Coordination, Agility and Speed Training – Part 2

Coordination Training for Soccer – Part 3

Coordination Training for Soccer – BALANCE

The Creativ Dribbler – Part 1 (Dribbling and Feinting – Exercises for large groups)

The Creativ Dribbler – Part 2 (Opponent at your back)

SOCCER Perfect Ball Mastery – Part 1 – Dribbling Tricks

SOCCER Perfect Ball Mastery – Part 2 – Juggling Tricks

SOCCER Perfect Ball Mastery – Part 3 – Heading and Shooting

Developing the First Touch

Youth Soccer (1) – Playing and Practicing with 5-to 6-Year-Olds

Youth Soccer (2) – Playing and Practicing with 6-to-8-Year-Olds

Youth Soccer (3): Playing and Practicing with 8 to 12 Year-Olds

Modern Defending (1) – Individual Tactics

Modern Defending (2) – Group Tactics

Modern Defending (3) – Team Tactics
Soccer DVDs and videos you will find in our YouTube Channel: