THE LATEST IN SOCCER TRAINING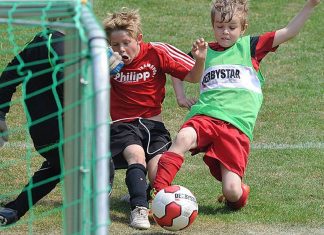 Unfortunately, youth coaches are all too often judged by how many games their players win, by whether they rank high in the standings or...
RESOURCES FOR SOCCER COACHES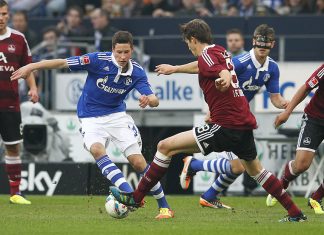 Steven Turek and Peter Schreiner made a series of eBooks, to give you unique insides into the tactical aspects of german soccer. Every single issue deals...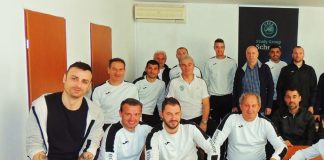 On April 17, 2019 Peter Schreiner was a speaker at the A-license course of the Bulgarian Football Association. There he deepens the contents of...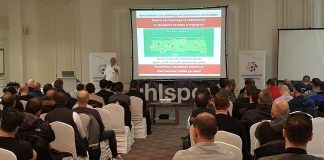 On April 15 and 16, 2019, the International Football Seminar Bulgaria took place in Sofia, perfectly organized by Nikolay Iliev and his team. Participants...