THE LATEST IN SOCCER TRAINING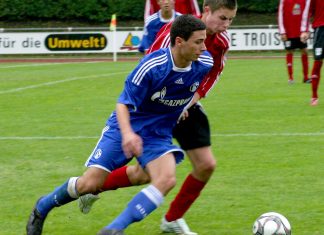 To join the ranks of players like Cristiano Ronaldo, Arjen Robben and Neymar, a winger needs to have a whole arsenal of skills! In...
RESOURCES FOR SOCCER COACHES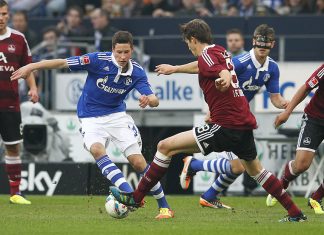 Steven Turek and Peter Schreiner made a series of eBooks, to give you unique insides into the tactical aspects of german soccer. Every single issue deals...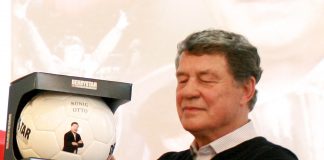 A highlight on the second day of the 3rd Derbystar Youth and Amateur Trainer Congress was the appearance of Otto Rehhagel. In his typically...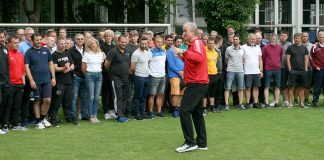 From June 14 to 16, 2019, the 3rd Derbystar Youth and Amateur Coaches Congress took place in the sports school Duisburg-Wedau. Joachim Böhmer (Derbystar management)...