THE LATEST IN SOCCER TRAINING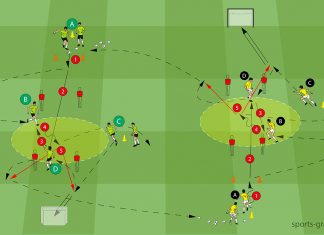 Who loses 3-0 against FC Barcelona normally is out of the competition. Jürgen Klopp managed the miracle of Anfield Road. Achieving the almost impossible...
RESOURCES FOR SOCCER COACHES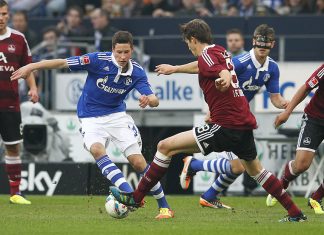 Steven Turek and Peter Schreiner made a series of eBooks, to give you unique insides into the tactical aspects of german soccer. Every single issue deals...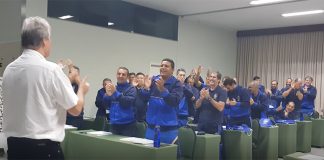 On May 17 and 18, 2019 Peter Schreiner conducted two complete days with a total of 4 theory and 4 practical units in the...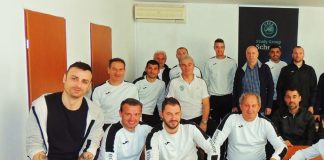 On April 17, 2019 Peter Schreiner was a speaker at the A-license course of the Bulgarian Football Association. There he deepens the contents of...