THE LATEST IN SOCCER TRAINING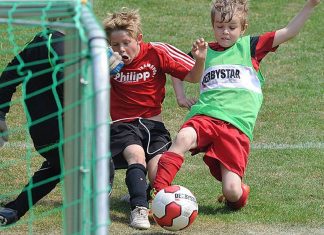 Unfortunately, youth coaches are all too often judged by how many games their players win, by whether they rank high in the standings or...
RESOURCES FOR SOCCER COACHES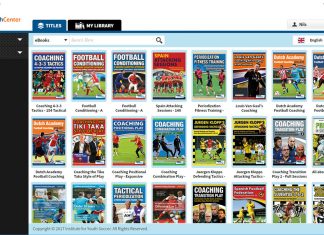 CoachCenter, is a digital platform that includes a huge library of eBooks, Videos and coaching materials for soccer coaches. Similar to what is already...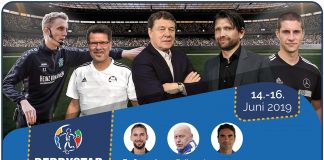 For the third time in a row, the Institute for Youth Soccer Germany will run the Derbystar Soccer Coaches Congress 2019. Tickets are now available, here! A...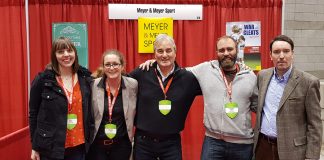 Tuesday, January 12, 2019 Via Frankfurt I flew to Chicago for the football coach convention of the US coaching organization USC (former NSCAA) with over...